As one of the quality steel pipes and fittings manufacturers, suppliers, exporters, factories in China, Hebei Sanvo supplies carbon steel and stainless steel pipes and fittings. And our pipe fittings can be customized according to drawings, samples, or special requirements of customers and send samples for free. So, you can choose Hebei Sanvo Pipes And Fittings Co., Ltd. to buy/purchase good steel pipes and fittings.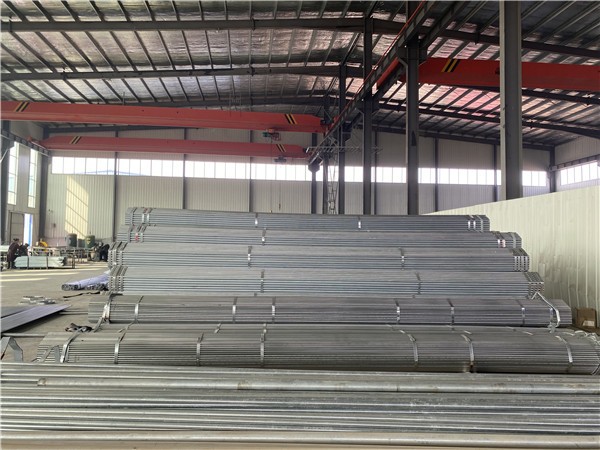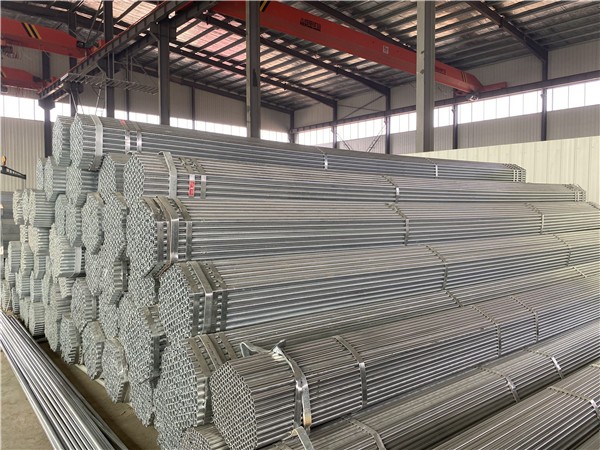 Why Buy Steel Pipes And Fittings From Us?
Hebei Sanvo Pipes And Fittings Co., Ltd. is located in Cangzhou City, Hebei Province, China. It was engaged in the production and research of steel pipes and fittings in 1997. We always insist on survival by quality and development by reputation. After years of unremitting efforts, we have become a professional pipes and fittings manufacturer and supplier in our region. Our pipe products are widely used in the field of gas, oil and gas, water, fire, HVAC, mines, petroleum, and other fluid transportation.
1. We Are A Pipes And Fittings Factory
The factory is the first to adopt fully automatic numerical control equipment and obtained ISO9001: 2008 quality system certification in 2005. It currently has 14 production lines and 30 supporting processing equipment. Its annual production capacity is 7,000 tons of carbon steel and stainless steel pipe nipples, steel pipe couplings 2000 tons, other customized pipe products 1000 tons. And these pipe products manufactured according to American Standard ASTM A733/A865, German Standard DIN2982/DIN2986, British Standard BS EN10241, and Japanese Standard JISB2302 are sold to Israel, Germany, Italy, South Korea, United States, Middle East, Canada, France, and other national markets, well received. With more than 20 years of professional production and management experience, professional engineering technical personnel, and the management team, we can provide customers products with high-quality and best prices. At the same time, we have a professional after-sales team and will provide customers with quality after-sales service.
Of course, you can also find other factories in Cangzhou, but there are also many merchants in Cangzhou, you need to distinguish carefully. Some people use the signs of big companies to deceive customers. When you come to China, he will take you to visit big factories, but when you leave China, he will go to small factories to bargain for you. In fact, he is a businessman. Many customers are deceived every year.
How to avoid being deceived? Of course, this is the best way to buy pipes and fittings from Hebei Sanvo. We can provide all kinds of high-quality pipes and fittings. In addition, the industry believes that no factory can produce steel pipes and fittings of all specifications. Believe me, although our products are not all produced by ourselves, we have strict quality control specifications. For our goods, we can guarantee the quality. For any defects in product quality, we provide free returns.
Because we are a steel pipes and fittings factory, not a trading company, you can directly communicate with us, eliminating the need for intermediate links, such as communicating with trading companies to determine the quality and delivery time of the goods.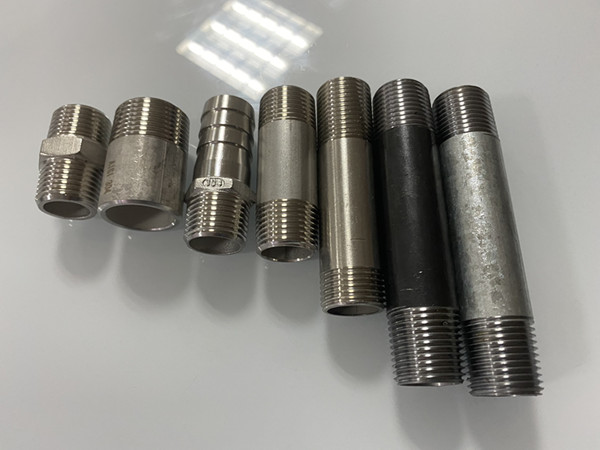 2. We Guarantee Quality
Regarding steel pipes and fittings, I think one of your biggest concerns is quality. For example, false seamless and truly seamless, insufficient wall thickness, size and material not meeting standards, etc. Hebei Sanvo pipes and fittings will never deceive customers. Everything is produced and shipped according to customer needs, strictly controlling the quality.
The wall thickness of Hebei Sanwo pipe fittings is produced in accordance with international standards. We will meet your expectations and standards and will not deceive any customers. Many factories provide incorrect dimensions and materials because they do not understand them. Hebei Sanvo Pipe Fittings has 20 years of export experience, so we can guarantee that the products we provide meet your requirements.
3. We Provide The Best Price
Regarding steel pipes and fittings, I think you are also worried about prices. A real factory can provide a good price. No middlemen make a difference. We pursue the policy of small profit and profit, and you can get the best offer in Hebei Sanvo Pipe Fittings.
4. We Deliver In Time
Recently, many buyers should have heard of China's environmental policies. Unfortunately, pipes and fittings belong to the environmental protection industry. Hope you can understand that our latest delivery date will be longer than before. But in Hebei Sanvo pipe fittings, we can guarantee the time specified in the contract.
5. Custom Pipes And Fittings
Hebei Sanvo steel pipes and fittings are not only produced in accordance with international standards, but can also be customized according to customers' drawings, samples, or special requirements to meet customers' various needs in materials, sizes, and styles.
6. Free Samples To Customers
Before you formally place an order with us and cooperate with us, we can send you samples for free. You can check the quality after receiving the samples. If you are satisfied with our products, then sign a contract with us to avoid your loss.
So to sum up, if you are interested in Hebei Sanvo steel pipes and fittings, please don't hesitate to click here to get in touch with us, and we look forward to your inquiry.