Hebei Sanvo stainless steel pipe nipples are made of high-quality 304/316 stainless steel pipes and have different standard sizes, include NPT, DIN, BSPT. All in all, our ss pipe nipples will meet your needs.
The Stainless Steel Pipe Nipple Size Chart

Stainless Pipe Nipples Types
Our stainless steel nipples are used in the connection of various pipelines in the industry, chemical industry, and daily life. They have the characteristics of firm connection and convenient use. Stainless steel pipe nipples include TBE pipe nipple/barrel nipple, TOE pipe nipple/welding nipple, close nipple/running nipple, etc. In these steel pipe nipples, the thread length, tube length, and pitch length can all be made according to customer requirements. The ss pipe nipples can be customized according to drawings or samples, regardless of length or thickness.
Hebei Sanvo is a stainless steel pipe nipple manufacturer and supplier in China, and stocks a full line of stainless steel threaded pipe nipples. In addition to schedule 40 standard and schedule 80 extra heavy stainless steel nipples, we also offer hex nipples and hose nipples – all available in 304 stainless steel and 316 stainless steel. Our pipe nipple with threads of National Pipe Threads (NPT), British Standard Pipe Threads (BSPT), as well as sourcing of Metric Threads upon request.
Stainless Steel TBE Pipe Nipple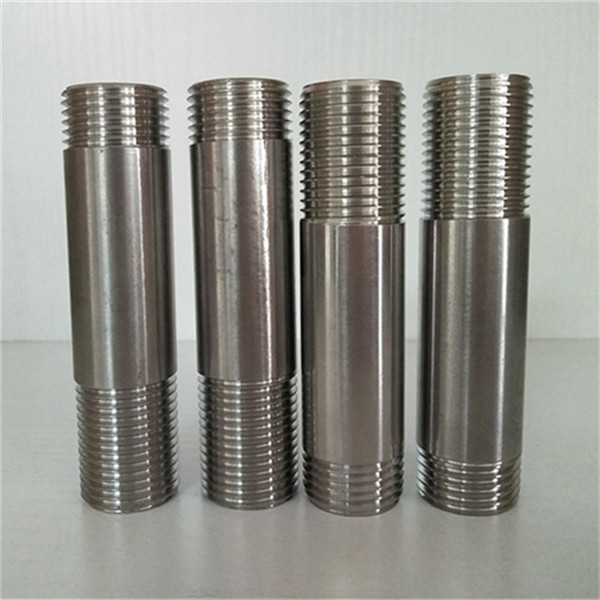 Stainless Steel TOE Pipe Nipple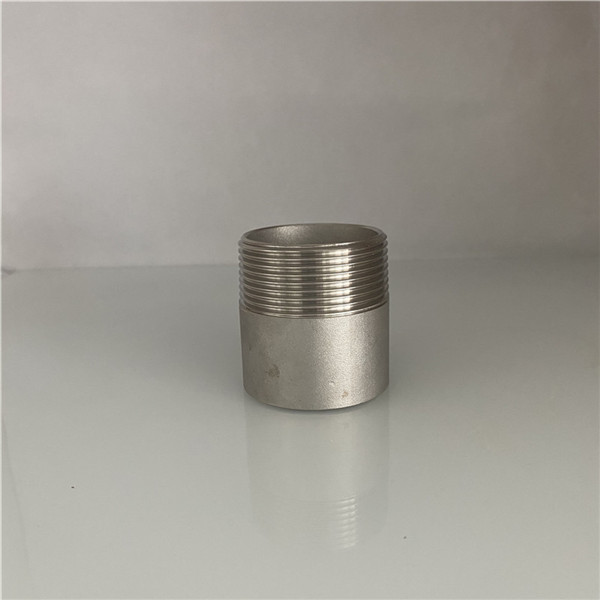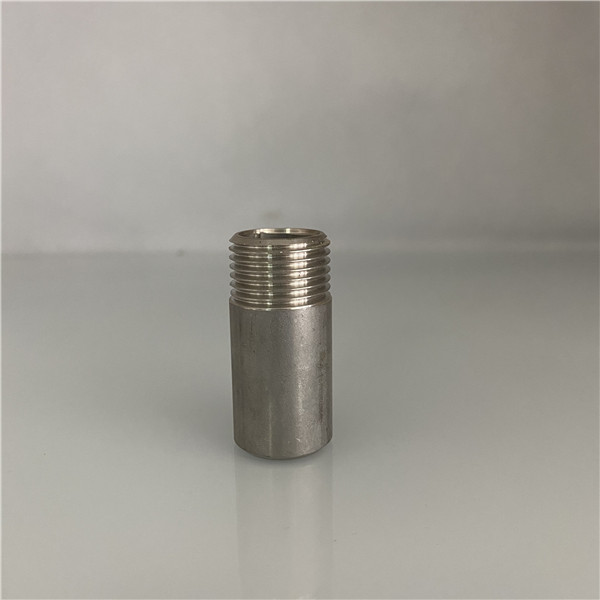 Stainless Steel Close Nipple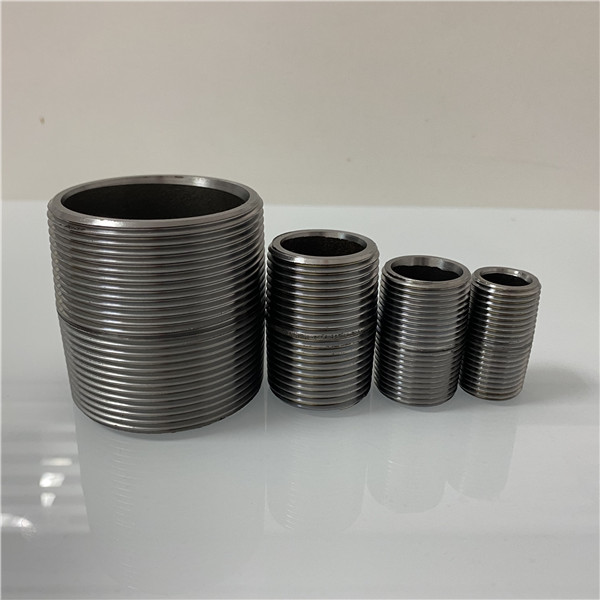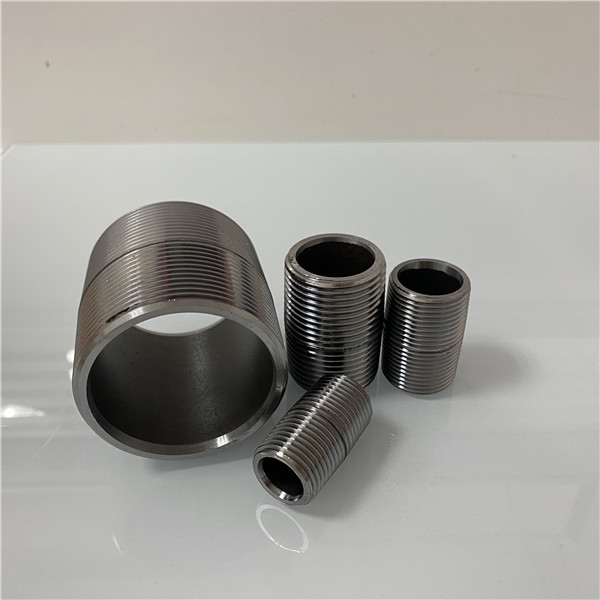 Stainless Steel Hex Nipple

Stainless Steel Hose Nipple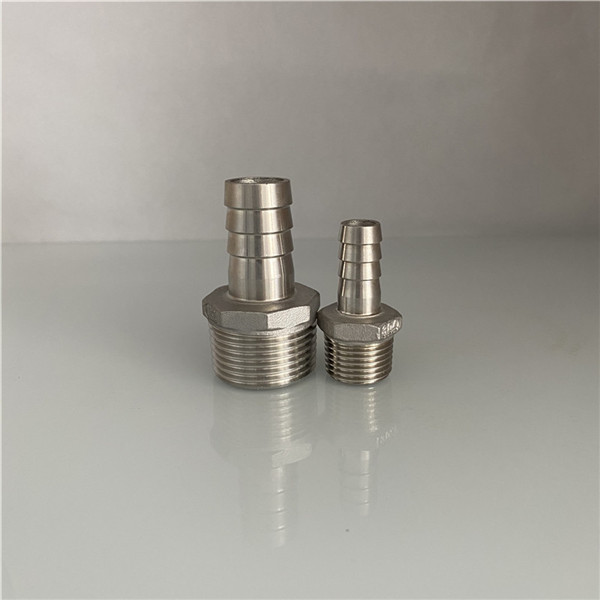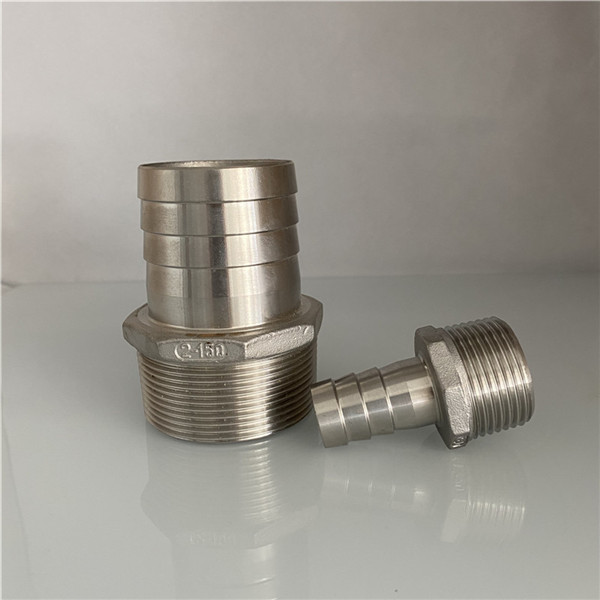 At the same time, our company SANVO is also one of the quality steel pipes and fittings manufacturers and suppliers in China. In addition to the production of stainless steel pipe nipples, it also produces carbon steel and stainless steel pipes, carbon steel and stainless steel pipe fittings, carbon steel and stainless steel pipe flanges, and stainless steel ball valves, including seamless steel pipes, welded steel pipes, galvanized steel pipes, black steel pipes, galvanized pipe nipple/coupling, black pipe nipple/coupling, and stainless steel threaded elbow, stainless steel threaded tee, stainless steel pipe cap, stainless steel pipe plug, stainless steel pipe union, stainless steel lock nut, stainless steel hex bushing, and stainless steel reducer coupling, etc., these steel pipes and fittings can be customized according to customer needs, welcome overseas customers to come to consult, and we look forward to cooperating with you.